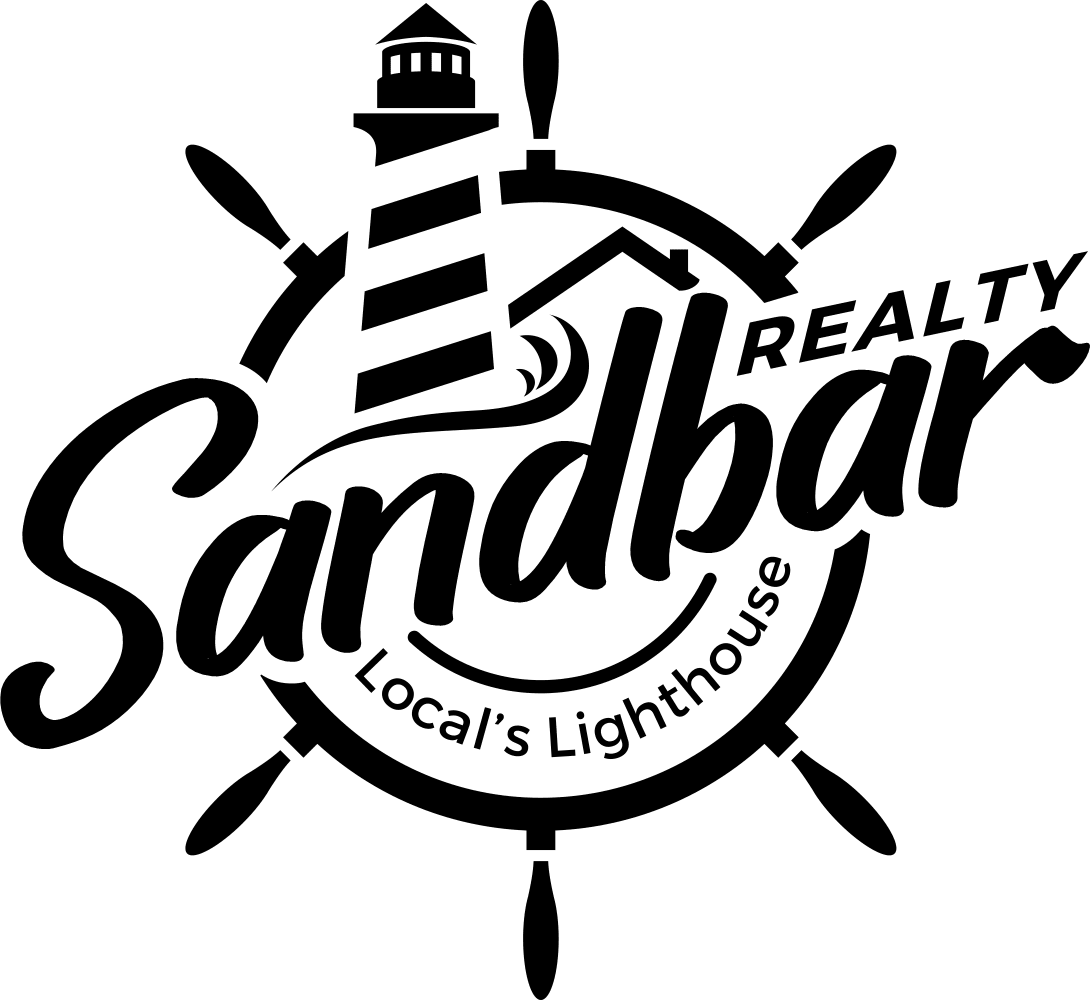 The Local's Lighthouse is a community-sponsored savings program focused on providing real rebates and real discounts for heroes who are buying or selling a home in North East Florida. The broker and owner of Sandbar Realty, Kira Sikes, has not had the opportunity to serve this community in the medical field, military or teaching world. However, she understands and appreciates the dedication and sacrifice of such heroes who serve our community on a daily basis because she grew up in a military and law enforcement household and truly respected her dad every day for his ongoing sacrifices.
The Local's Lighthouse savings program hopes to be a MAJOR tool and resource to help our local heroes buy and sell homes with dedicated professionals focused on providing first class service to our heroes at rates that have been discounted for no reason other than to say, "thank you for your service." The program is comprised of realtors, lenders, and other real estate-related providers who are willing to offer substantial savings and discounts to our local hero's when buying, selling, or even refinancing their home. Your sacrifices deserve infinite appreciation and thanks!
The Savings of The Local's Lighthouse Program:
-Up to 25% of the Gross Commission paid to Sandbar Realty, whether you buy or sell. (Some restrictions apply)
-Discounted Lending fees on Purchases or Refinances with select preferred Lenders.
-Discounted Closing fees with select preferred closing & title companies.
-Discounted Home Inspections with select preferred home inspection companies.